Health & Social Welfare
We offer a variety of credit programs, courses and certificates in the area of Health & Social Welfare. Browse the list below to find the right match for you.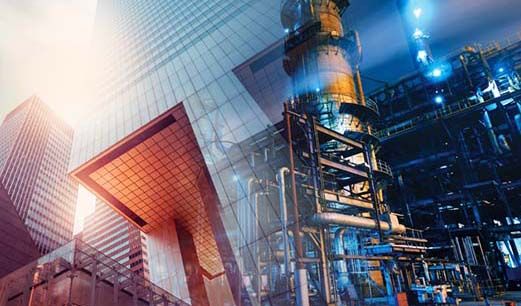 Non-credit
BOC 1005: Indoor Environmental Quality introduces the basic causes of indoor environmental quality problems and begins to develop a method of diagnosis and solution. Gain an understanding of the dynamic components of indoor environmental quality in relation to source control,…
credit
Asynchronous learning Online courses on your schedule The Thompson School of Social Work & Public Health is proud to offer the only Bachelor of Social Work (BSW) Distance Education (DE) Option program in the state of Hawai'i. The DE Option provides you the flexibility to pursue a degree in Social Work based on your location […]
credit
Since 1988, the Thompson School of Social Work & Public Health has provided opportunities for residents on our neighbor islands (Hawai'i Island, Kauai, Lanai, Maui, Molokai) to complete graduate degrees in social work.